In the heat and humidity of the Sub-Continent and South East Asia, the young men of Britain created the Gunner.
In need of something refreshing, this concoction of ginger beer, ginger ale, bitters and a twist of lime, proved so refreshing and restorative that those intrepid young explorers judged it to be "just the ticket".
Now more than ever, our aspirational and adventurous nation needs exactly that same restorative, non-alcoholic refreshment! Crafted by us to the original recipe with all-natural ingredients, a Gunner is the perfect drink for this fast-changing world.
To make your experience as seamless as possible, we've made the Gunner available instantly in a can as well as on draught. You lucky thing!
Typically British and proud to be made here in the UK, yet still drunk all around the world, here's our story……
Sometime in the summer months, way back, when men still wore top hats everyday….
British explorers needed something refreshing and restorative to quench their thirsts in the searing heat and humidity of the Sub-Continents and South East Asia
1921
"Gosh! Nobody mixes a Gunner like my father used to!"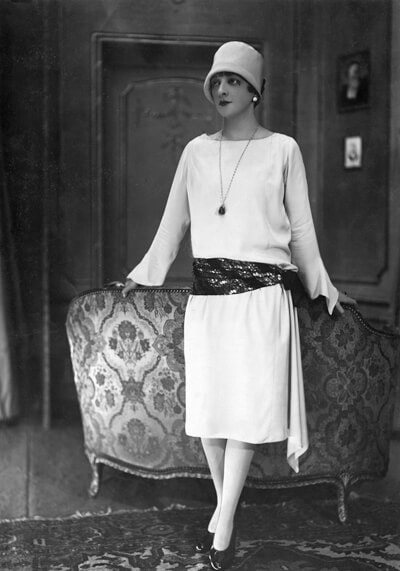 1963
"If only I could mix a Gunner like my mother used to!"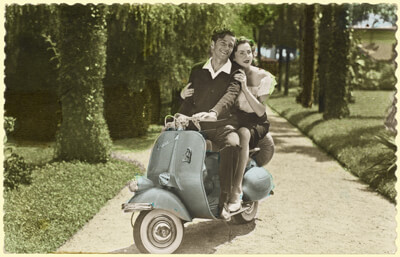 2015
"I'm driving, what are the options?"
"A sugary drink aimed at children or water, sir"
"Can you mix me a Gunner?"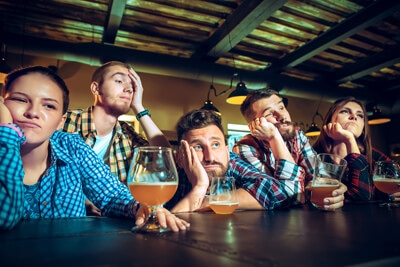 2016
"Enough! Time to nail the Gunner, hold my beer!....."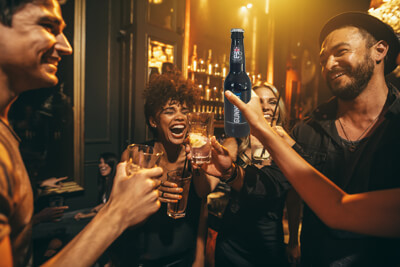 2018
The first Gunner in a bottle!

2019
Gunner on tap! Literally.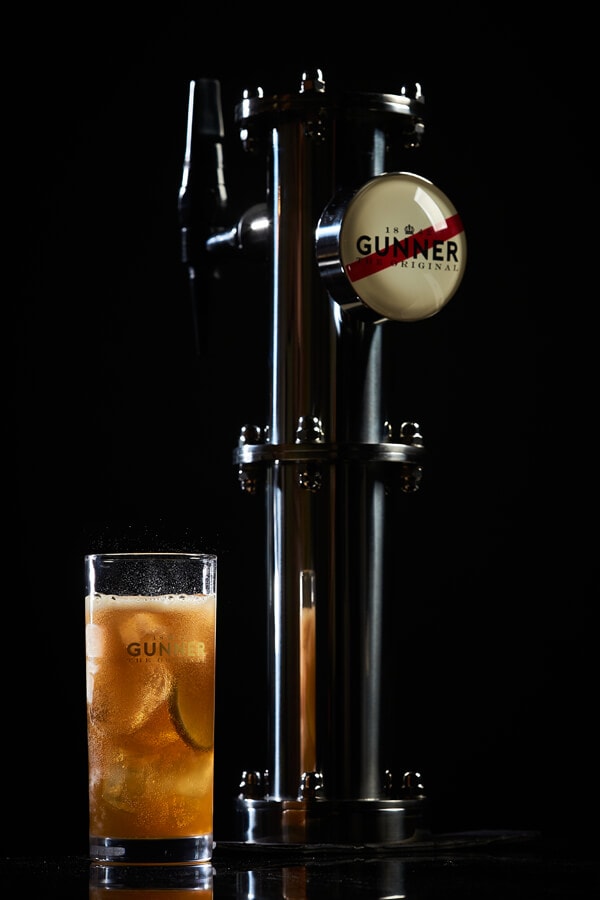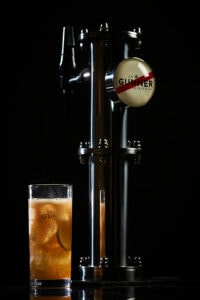 2021
Huzzah! We saved the day- It's in a can. In less than 150 years or so we've done it!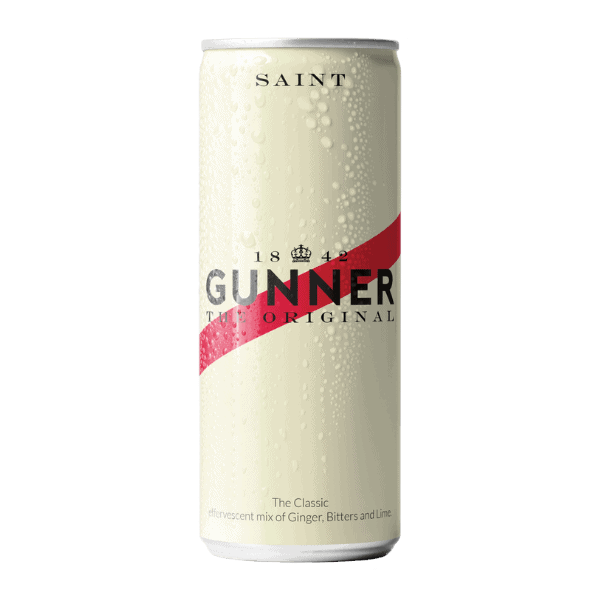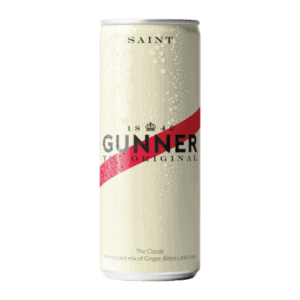 2022
After taking 180 years to produce the non-alcoholic Saint in a can, after just 12 months we launched the alcoholic version in the shape of the Sinner! (That time scale probably says more about us than it does you).
With the ever-growing success of The Saint, we now bring you the first of the Sinners
The Original Gunner Rum Sinner, with a shot and a half of delicious aged dark rum.
You'll recognise him by his new blue suit!
All the same wonderful natural ingredients, all you need to do is our over ice, grab a wedge of lime, swizzle and enjoy, we know you're Gunner love it!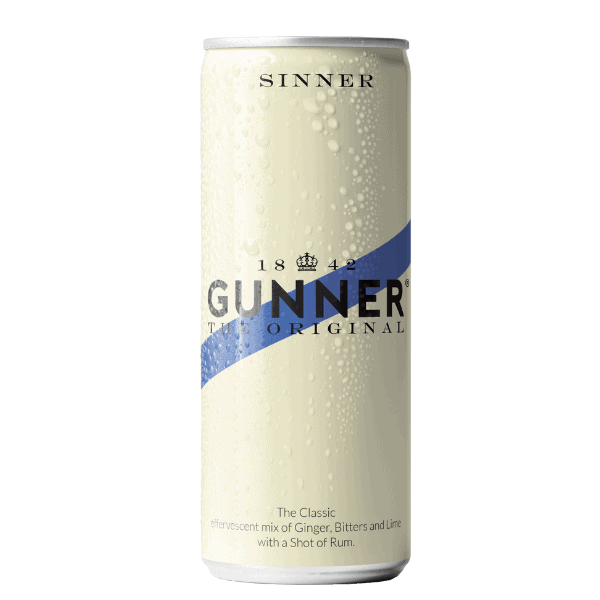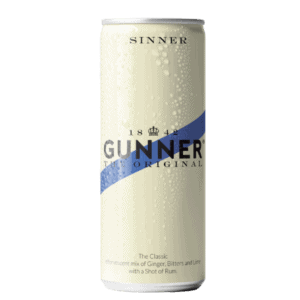 From starting his first property focussed business at the age of 21, Giles has gone on to become a successful serial entrepreneur, continuing to bring his drive and ambition in creating effective financial and business strategies to all the businesses he is involved with.  He is also the originator of the "Fuchs Formula", an innovative methodology for valuing serviced offices, a sector he has been highly successful within. In recent years he added the beautiful art deco Burgh Island Hotel to his portfolio, providing a beneficial insight into developing the Gunner brand.
As a keen (and very good!) golfer, entrepreneur Giles recognised a gap in the market to provide this traditional cocktail-ready mixed to golf clubs, bars, and other hospitality venues and events.
Today it is Giles' vision for Gunners Cocktails to be seen as sponsors of sporting events around the world, such as golf, rugby, sailing, tennis, of course he would be there at EVERY event Gunner in hand!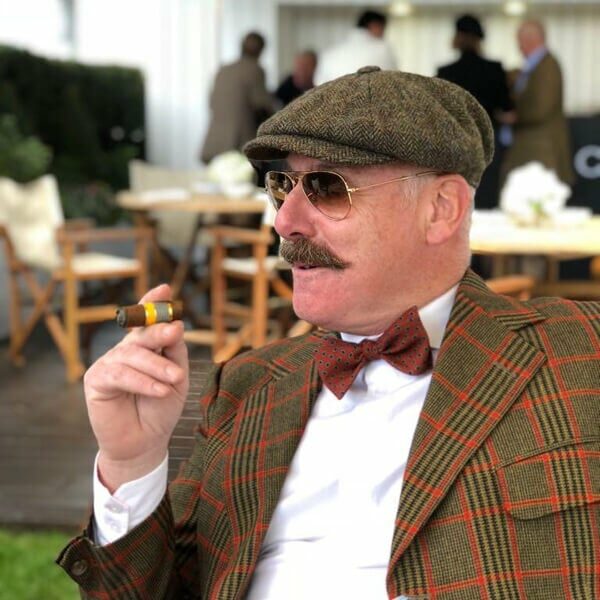 David Bedford BSc MRICS - Director
David Bedford is a Charted Building Surveyor, Project Manager and owner Director of Fusion Building Consultancy (Guildford) Limited, a business he created in 2003.
Fusion now operates from offices in Guildford and London providing all traditional Building Surveying services, predominantly in the commercial sector across the country. David is also a Director of the County Club in Guildford.
Giles roped David in to help create Gunner as we know it now and has been involved since day one and the original recipe creation work... of course, a Surveyor was the perfect choice!
In his spare time, David is an avid Rugby Fan (following England around the world), wine drinker, foodie, Jazz fan, theatre-goer, collector of Allessi corkscrews and loves a Gunner... and all other good things in life!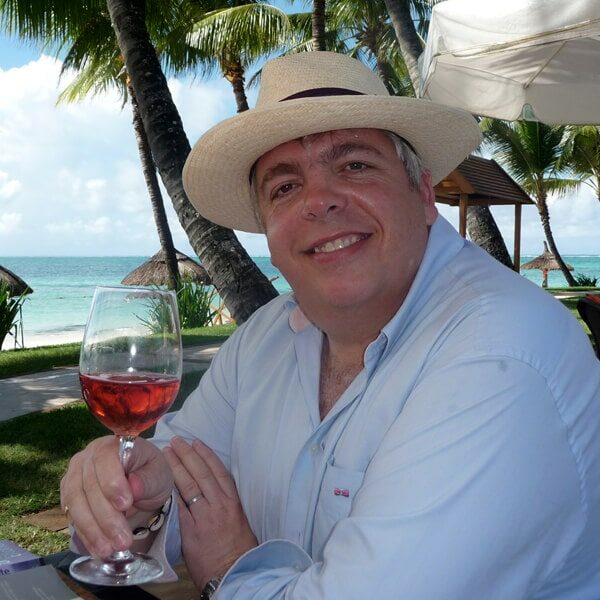 Highly experienced, dynamic, versatile MD/CEO for over 20 years, Dannie has worked with a number of leading UK and International retail, finance and lifestyle brands providing strategy creating, growth mapping and operational excellence to maximise profits.
However, before all that she ran a popular village pub, so truly has the knowledge, experience and understanding to the value of listing the Gunner Cocktail when working with our stockists.
Today, Dannie is also a trained business coach and has worked with start-ups, emerging SME's, multi-million T/O international companies and moribund organisations, on interim, mid-long term assignments and short-term projects.
Giles has known Dannie for years (they won't admit how many!) asking her to join the Gunners team in early 2020.
Dannie loves champagne and most cocktails, ESPECIALLY a Gunner and works hard to support her addiction for shoes and handbags and white shirts! She enjoys a social event or outing where she can combine a Gunner and wearing the above.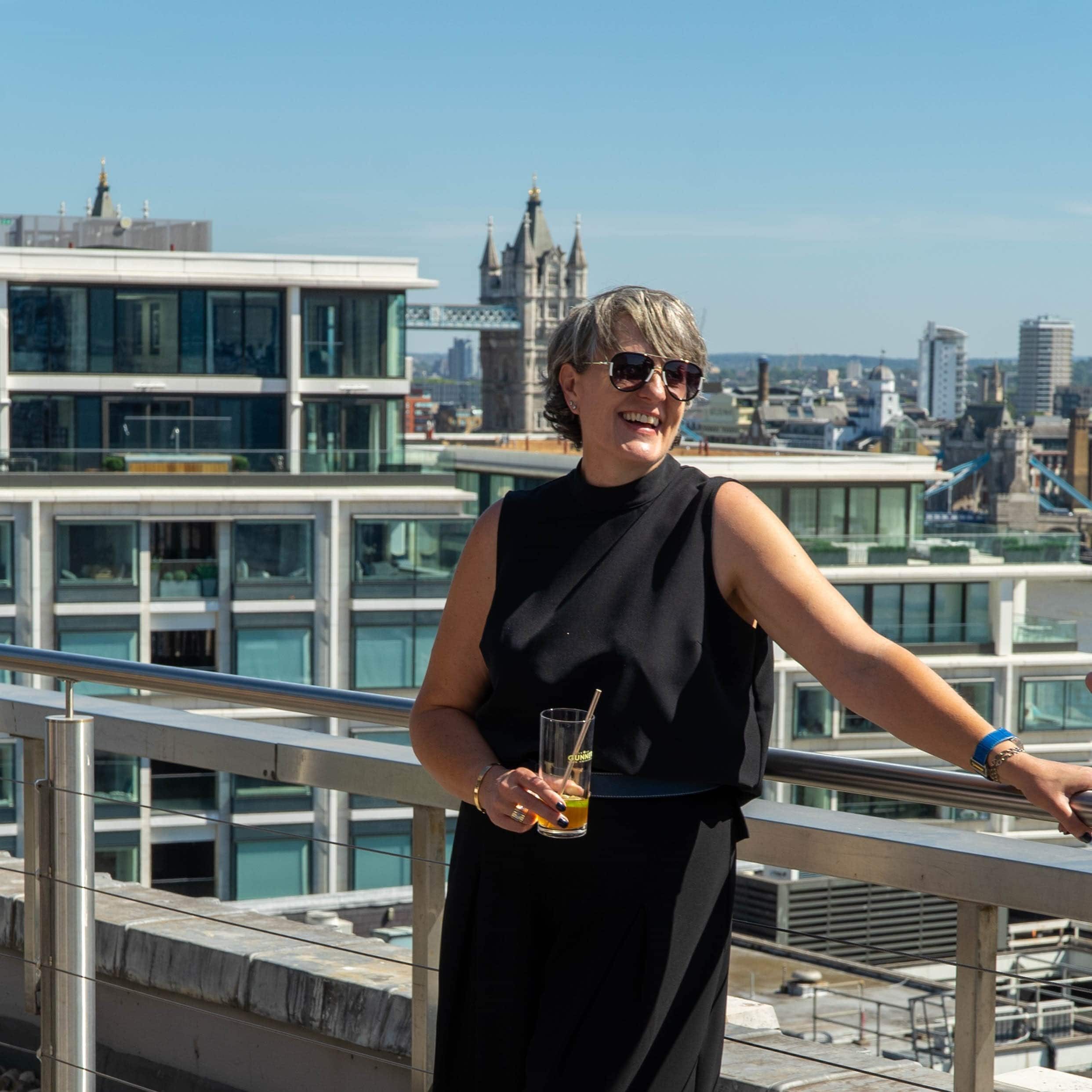 oliver smith - brand director
Witty, erudite and primarily modest, Oliver cut his teeth in the FMCG market with a FTSE100 company in the noughties.
Leaving the corporate world behind in 2012, he started a consultancy business in the luxury goods and automotive sector which saw him lucky enough to work with fantastic, dynamic brands such as Rolls-Royce, Musto and Land Rover. Specialising in client journeys, brand alignment through messaging and perception, and the third person effect, he maintains that the holy grail of brand awareness is to be perceived as 'discovered', not marketed.
Described in business circles as "less ridiculous than he looks" and "oddly effective" he has built his career on the key principles of having an obsessive eye for detail, very high expectations and an inherent feel for brands and the strategy that makes them successful.
In his spare time Oli loves tinkering with Classic Cars, riding his motorbikes and walking his three dogs; Hector, Rafer Janders and Raffi.
Edward Hoskins - Sales director
Ed has over 20 years in the hospitality industry across some of the biggest global sporting and corporate events including the Rugby World Cup, The Boat Race, Royal Garden Parties and the Farnborough and Paris Air shows.
He has also owned and run busy pubs in London and Exmoor where in the past he has often had to make multiple Gunners for thirsty patrons.
Now that he has the perfect Gunner solution in pocket, bag or boot of his car at all times, Ed looks forward to taking Gunner to events, clubs and golf courses around the country (and world!)
Away from work Ed and his young family including two mad dogs are based in the East Sussex countryside where he enjoys great food, golf and some running…..but he'll ALWAYS make time for a quick jog to a Gunner Event!!
Mandy Smith - Marketing Director
For her entire career Mandy has been involved in every aspect of marketing and PR.
Prior to starting her own business in 2002 she worked at the headquarters of major blue chip organisations including Sainsbury, Prudential Holborn and leading Japanese electronics innovator OMRON Electronics followed by OMRON Healthcare.
Since going solo, all those years ago, she has continued to support and work with a wide variety of organisations helping them to find their voice in the marketplace, supporting them every step of the way, using her knowledge and expertise of all things marketing.
Mandy has seen many changes in the marketing sector over the years. Who else remembers when PR meant posting press releases and actual photos to your magazine database and when social media meant going out for lunch with your journalist contacts!
Of course, if there's an opportunity to socialise in person then she will be there, probably with a couple of cans of Gunner Saint in her very large handbag, just in case there is an opportunity to share!!
Mandy's business tagline has always been "who knows your business as well as you", so whilst marketing tools and trends continually evolve, with Mandy looking after our marketing and social media we know that at the center of our marketing plans she will ensure that everyone knows what we do!