Nothing more to do, a Gunner is ALL you need... oh and some ice!
If you want the authenticity of adding a liquor, then add a shot of your favourite non-alcoholic spirit.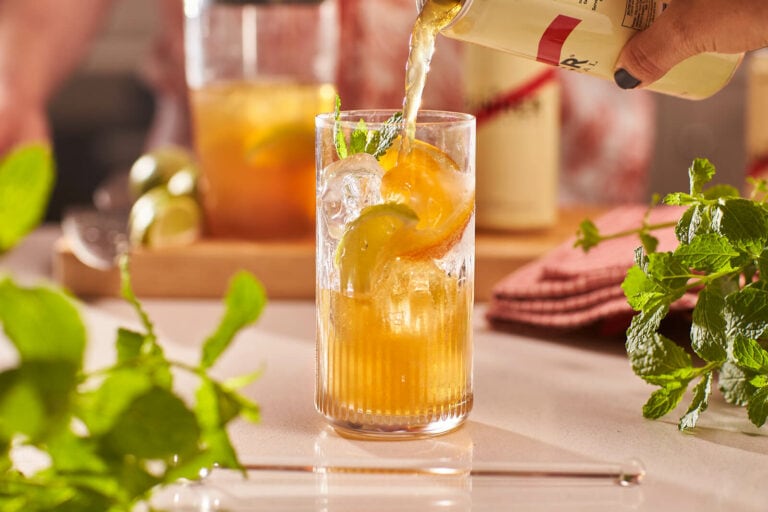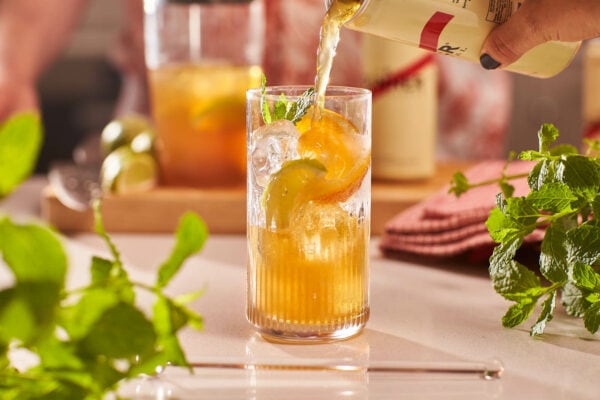 All
Bourbon
Brandy
Gin
Jagermeister
Rum
Tequila
Vodka
Whiskey
Orange & Lemon Highball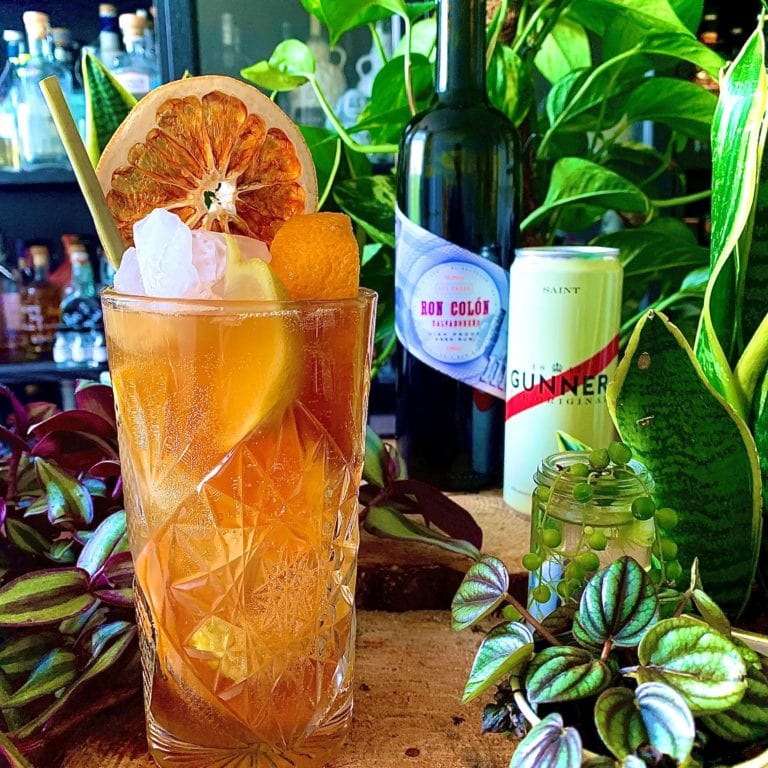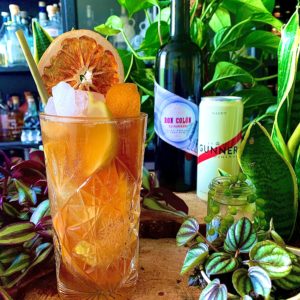 Ready for the weekend again? Time to enjoy some home cocktails in the sun with @roncolonsalvadoreno as featured in this month's @craftrumbox & @rumsthewordmagazine .
40ml @roncolonsalvadoreno 55.5% rum.
10ml Orange liqueur (@cointreau or homemade Orange liqueur [DM for recipe]).
10ml Lemon juice.
75ml Gunner Saint
Build over cubed ice into a highball & pull through orange & lemon wedges.
Garnish with a dried orange wheel.
Created by The Doctor of Alcohol:
Instagram: @doctorofalcohol
Facebook: @doctor.of.alcohol
Stormy Scottish Seas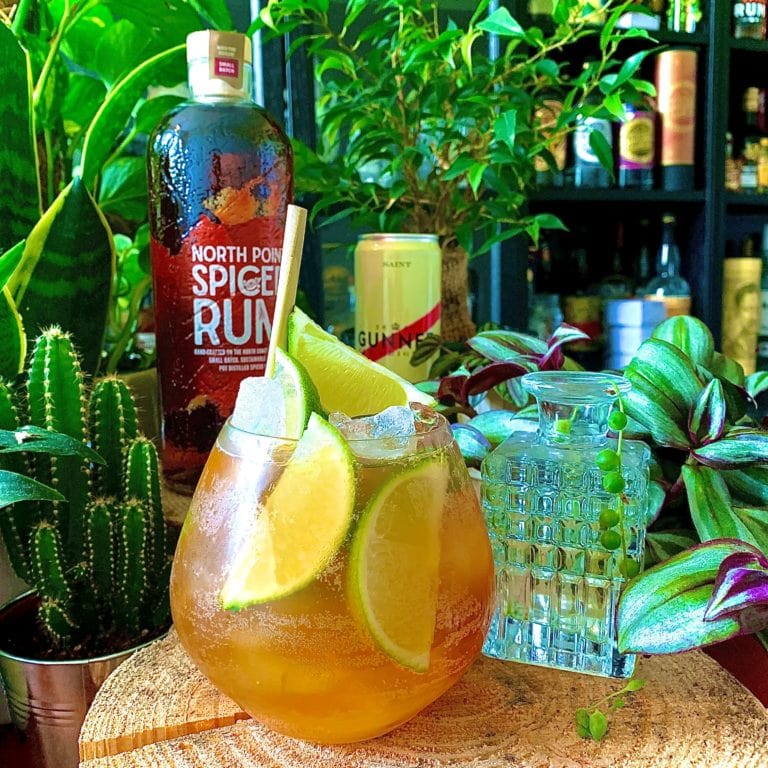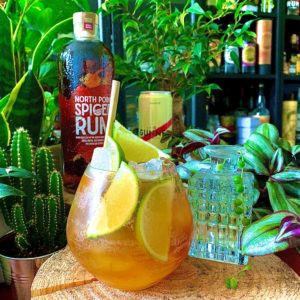 With an incredible scorching summer weather over the UK, there's very little better than sitting in the sunshine with a cold glass.
This rift on a dark & stormy brings together the sweet taste of Scottish summer that anyone can enjoy in their gardens or even out & about.
Build over cubed ice in a highball glass & pull through with wedges of lime.
Created by The Doctor of Alcohol:
Instagram: @doctorofalcohol
Facebook: @doctor.of.alcohol
GunnerBomb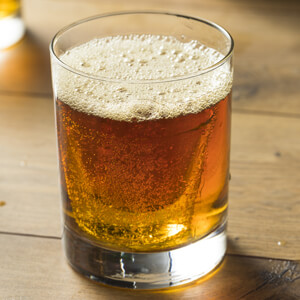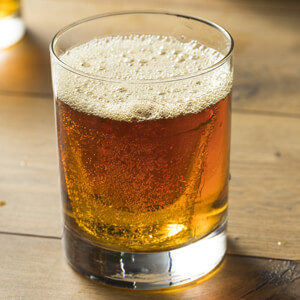 Shot of Jagermeister
Gunner Saint
…Boooom!
Serves 4, Preparation time 20 seconds
Created by Laura & Holly at The Deck, 20, St Dunstan's Hill, London, EC3R – who even recorded a video for us!
GunneRita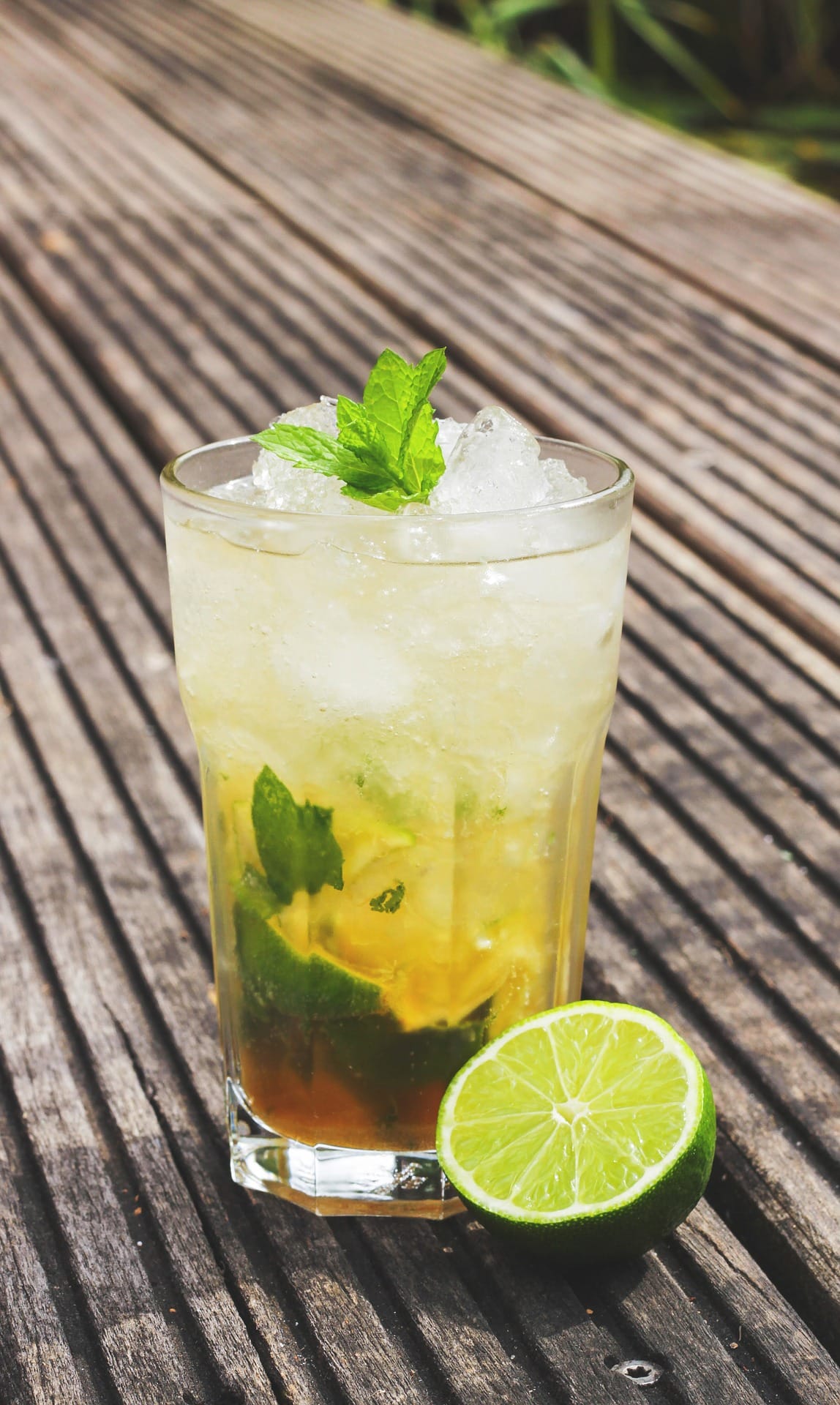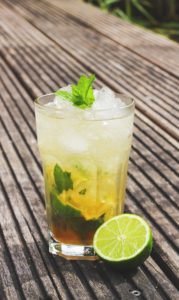 Tequila
Gunner Saint
Squeeze and add an extra wedge of lime
Garnish with a fresh orange slice
Stir and serve over ice, or blend with ice and pour, for those sunny afternoons on the terrace at the Hyatt Ziva Cancun
GunnerTini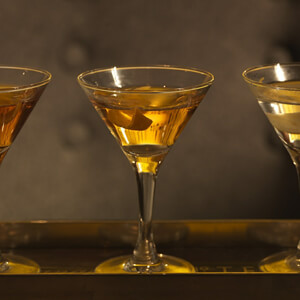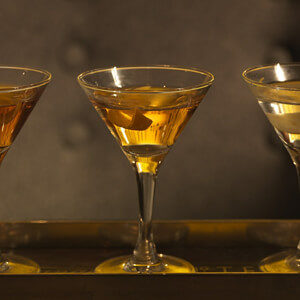 Vodka
Gunner Saint
Garnish with a lemon twist
Pour over ice perfect for those black-tie nights at the Casino Royale (but be sure to leave the Aston with the Valet)
GunnerSling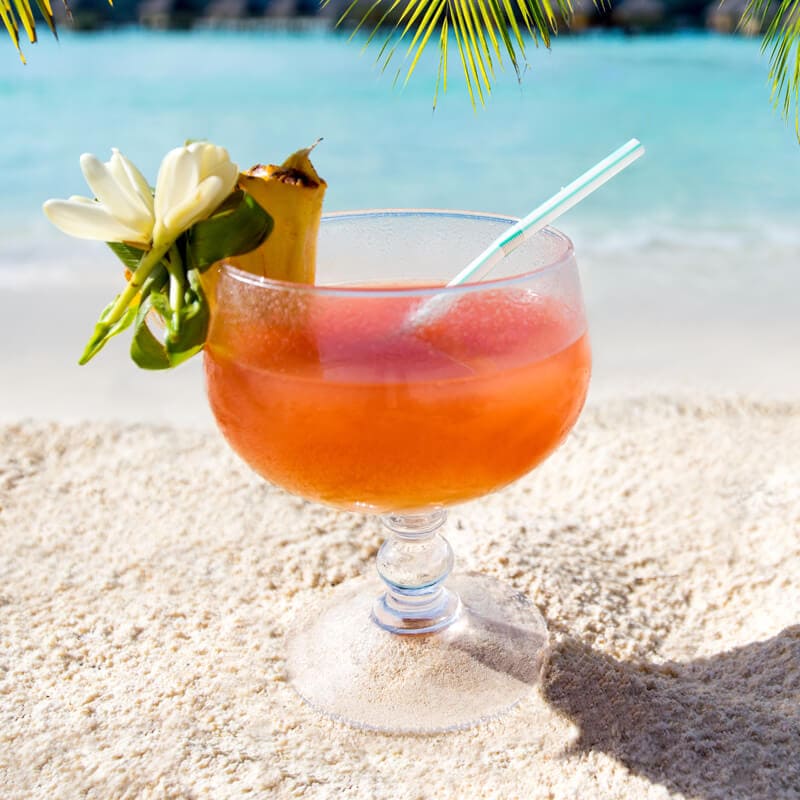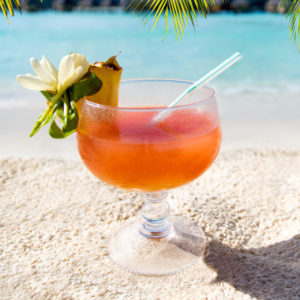 Gin
Gunner Saint
Garnish with a slice of pineapple (cherry optional!)
If you're pushing the boat out (maybe at Henley, or Cowes) add a shot of Cointreau
Stir well and pour long over lashings of ice, for a sophisticated evening on the rooftop Marina Bay Sands Sky Park, Singapore, overlooking the infinity pool. (not suitable if you suffer from vertigo)
GunnerNYC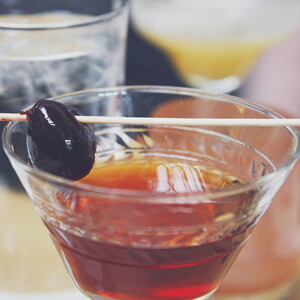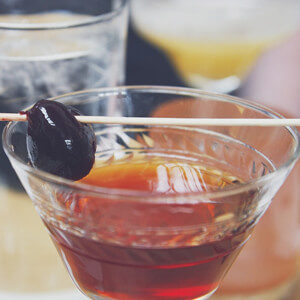 (though we WILL probably BE in Manhattan!)
Whiskey or Bourbon
Gunner Saint
Garnish with a Maraschino Cherry
Stir over ice and pour into a chilled glass, we serve this one straight up for the city dwellers, no fuss no frills – in fact, drop the cherry!
GunnerPolitan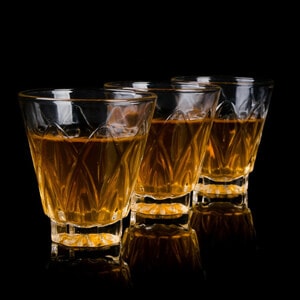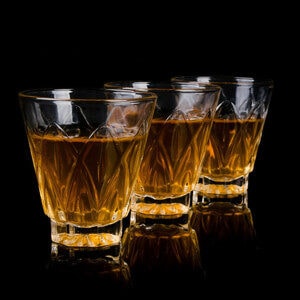 (perfect for any Metropolis!)
Stir and pour over ice, a favourite of Clark Kent (for times without blue Lycra, red cape and boots!)
Gunner on the Beach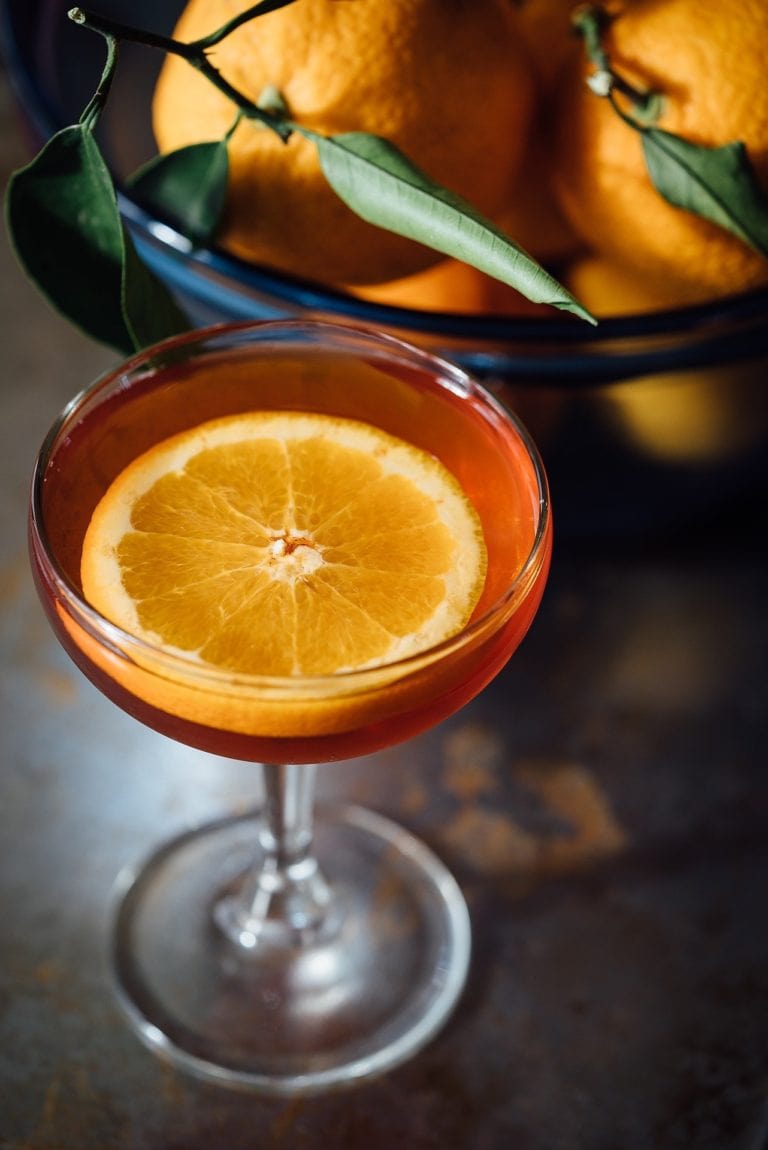 (no sex please we're British!)
Vodka
Gunner Saint
(Don't even think about Peach Schnapps)
Garnish with a fresh wedge of orange
Make sure you mix well and pour over oodles of ice, and enjoy the sand between your toes at Burgh Island.
Original Sinner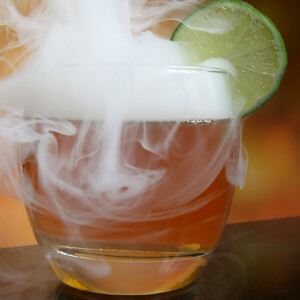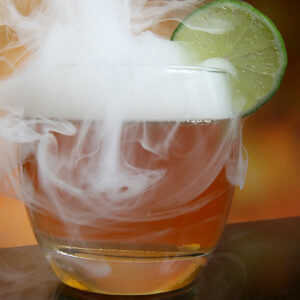 Dark Rum
Gunner Saint
Wedge of Lime
Our Classic – the original guilty pleasure for the cheeky devil inside you! Perfect for… well anytime, anywhere!
We'd love to know your Gunner secrets!
Check out our Social media pages, follow, like and tag us and we will share your pictures.
A free case for the best recipe or picture received each month.
How, where and with who do you mix yours? We can't wait to hear from you...
Just tag us with your recipes or photos for a chance to win use #GunnerBeGreat