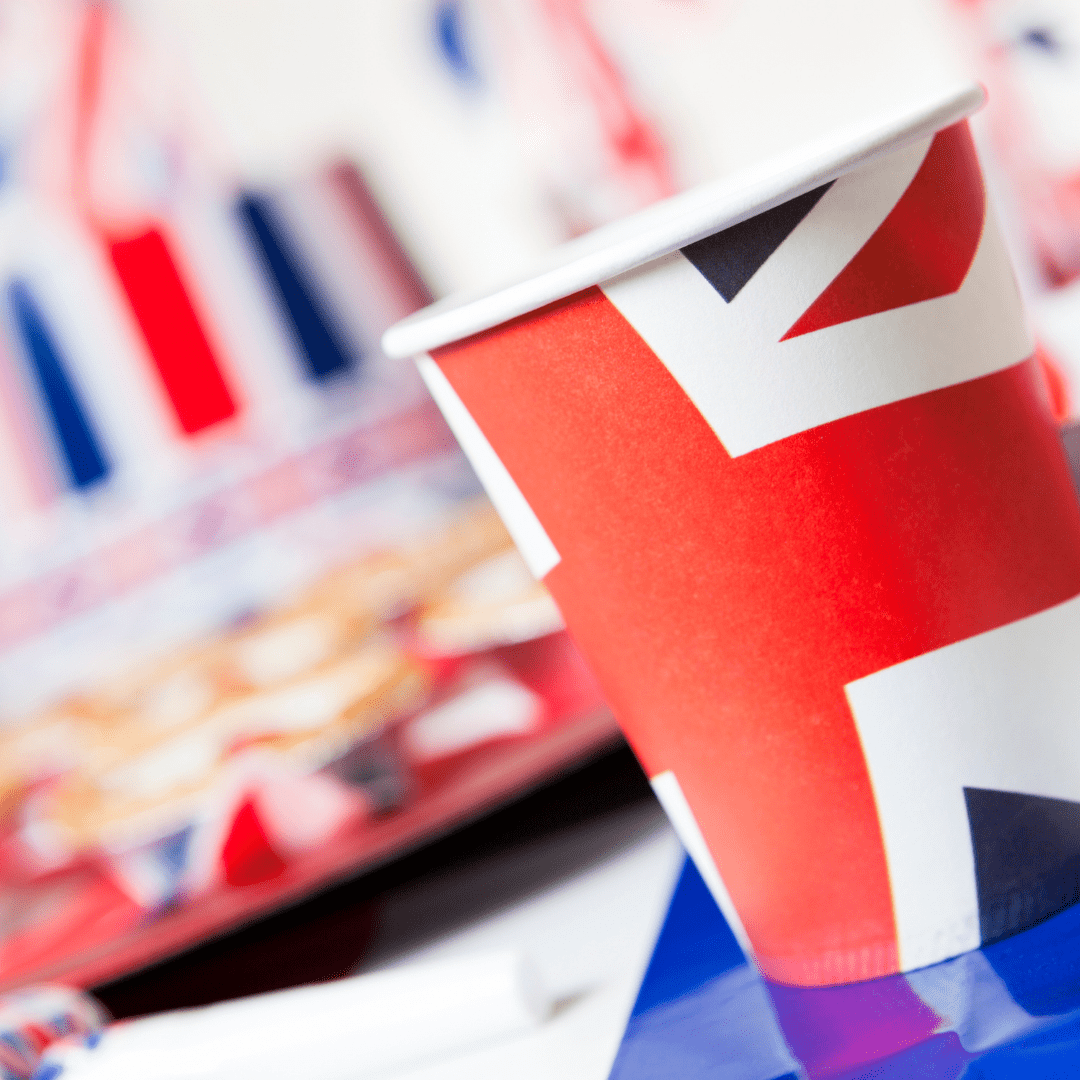 We are celebrating this year's Platinum Jubilee across our social media accounts with the Great British Gunner!
If you are planning a Platinum Jubilee Street Party, we are inviting you to tell us why it is "GunnerBeGreat". You can then be in with a chance to win a FREE case of Gunner Saint

Check out our Instagram and Facebook for more details.